Trying To Change The World For The Better Isn't Easy
You want want to make an impact on your team, your clients, and your community. But, it's hard to...
Cast a Compelling Vision
You know where you're going and why it matters but you struggle to clearly communicate it to others and end up feeling like the work is all on you.
State a Simple Strategy
You need a bridge to connect your vision to the execution but you're overwhelmed with options and clearly knowing which path is right for you and what step should come next.
Confidently Delegate Execution
You can't do everything yourself but you're nervous about trusting others with "your baby" and if they'll do the work the way that you would do it.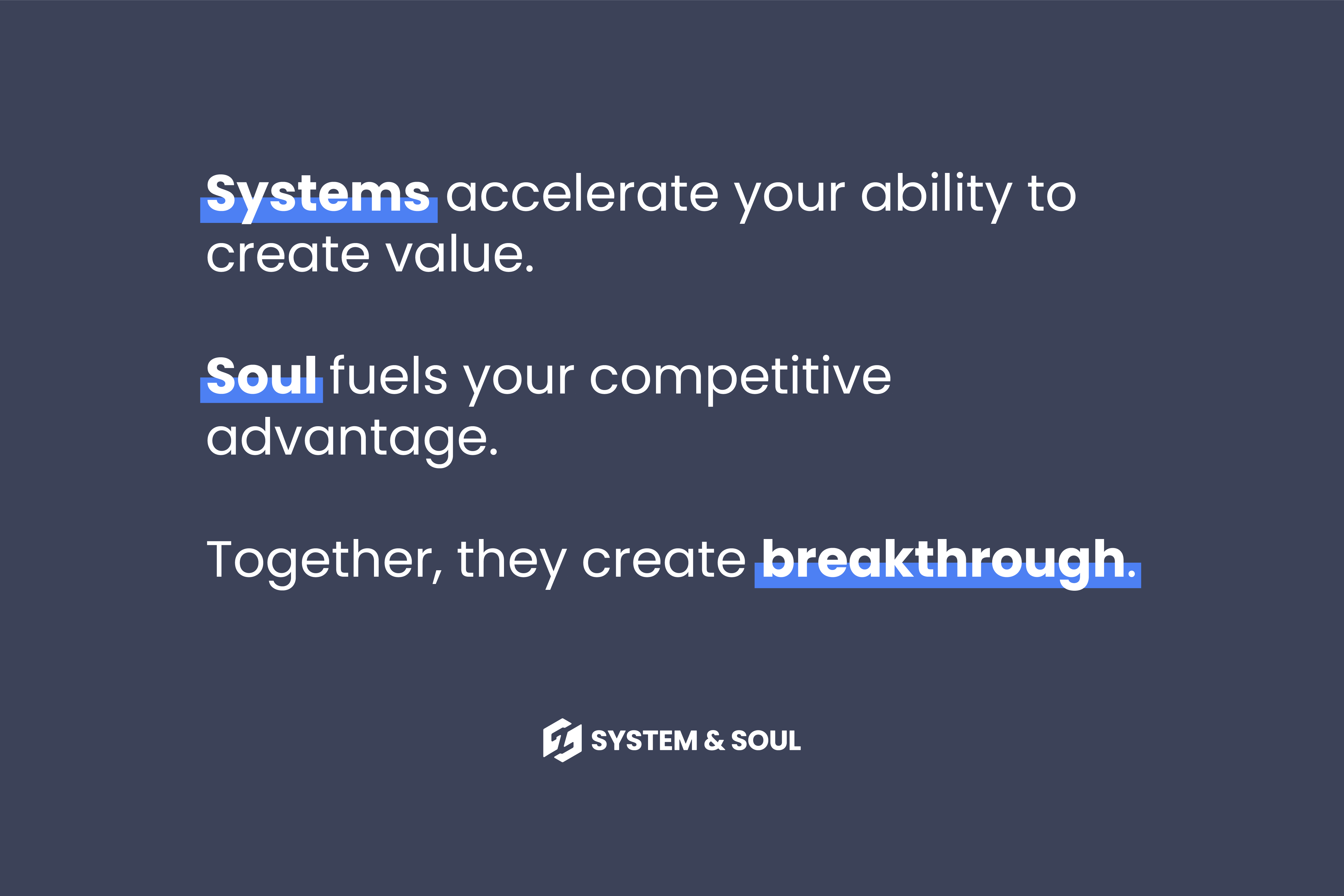 POWERFUL BUSINESS FRAMEWORK
Create The Breakthrough You Need to Transform Your Organization
Clarity
It's hard to make real progress if you don't know exactly where you're going and how you'll get there. That's why we'll create a personalized Roadmap for your business in 31 days.
Control
It can feel like the elements of growth are a mystery. We'll create the cadence and focus you need to uncover those elements for your business so you can grow at the right pace.
Safety
Google's Project Aristotle research found that psychological safety is one of the 5 key components of an effective team. I help senior leadership teams experience that in our sessions together.
Humanity
Your people want to know they matter to you and not like a number. It's possible to grow bigger without turning people into numbers. We'll put language to who you are and how people fit.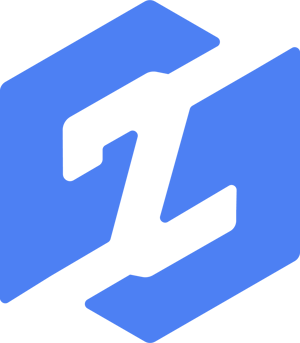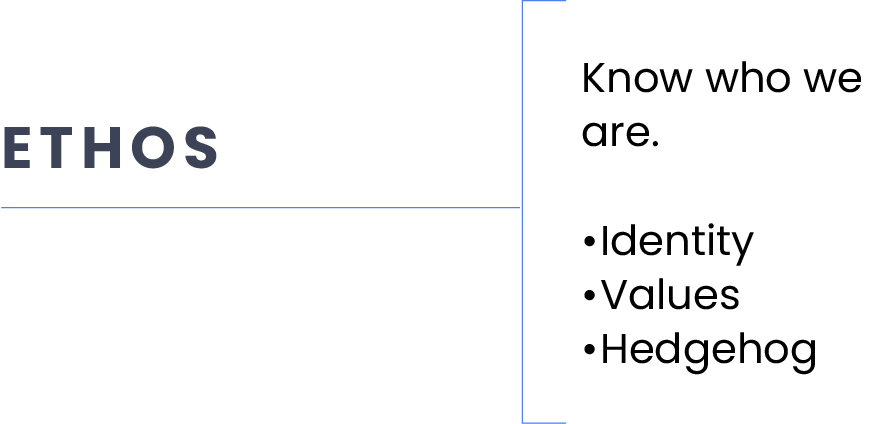 THE S2 JOURNEY
We'll Go Through 3 Phases Together

CLARITY | DAY ONE
The model
Structure
Scoreboard
Objectives
Weekly Sync
CLARITY | DAY 30
Review
Values
Destination
Hedgehog
Identity
CLARITY | DAY 31
Culture
Bets
Objectives
Opportunities & Obstacles
CONTROL | QUARTERLY REFUEL
Review Last Quarter
Review S2 Road Map
New Tools/Team Health
Next Quarter Objectives
Opportunities & Obstacles
CONTROL | ANNUAL STRATEGY
DAY ONE
Look Back
Look Around
Team Health
New Tool
CONTROL | ANNUAL STRATEGY
DAY TWO
S2 Diagnostic
Bets
Objectives
Opportunities & Obstacles
BREAKTHROUGH | YEAR TWO
3 Quarterly Refuels
2-Day Annual Strategy
Mastery
Step One | Discovery Call
During this call, we'll explore your high-level goals and obstacles and if System & Soul is the right fit for you and your organization and if any other coaching is needed.
Step Two | 60-Minute Meeting
I'll meet with your entire senior leadership team to learn more details about the state of the organization, share a bit about myself and my background, and walk through the System & Soul Model.
Step Three | Clarity Day One
Your journey towards breakthrough starts with Day One of 3 full-day sessions designed to get your senior leadership the clarity it needs to make real progress in just 31 days.
PRICING
Pick The Option That's Right for You
Most popular
S2 + Coaching Calls
Get a Certified Coach for all of your sessions + 2 hours of monthly coaching calls for any of your senior leaders.
---
Clarity Day 1

Clarity Day 30

Clarity Day 31

Quarterly Refuel Sessions

2-Day Annual Strategy Session

2 Hours of Performance Coaching/month
Who is System & Soul (S2) a fit for?
While any organization can and would benefit from System & Soul (S2), it's been found to be ideal for companies with $2 million or more in annual revenue and 10+ full-time employees.
What industry is S2 best suited for?
System & Soul (S2) is industry-agnostic because it is a framework instead of being a specific method of industry operations or playbook.
When doesn't S2 work?
System & Soul (S2) won't work if you're unwilling to honestly examine the key elements of your organization and aren't open to running your organization differently.
S2 also won't work if you don't want to work on your culture and all you want is "more productivity" from your people without investing in your people and the environment.
Will this work for non-profits?
The short answer is "yes!" In most cases, there is very little difference in how the System & Soul (S2) framework is applied in non-profits. The main difference can come from how involved the board of directors would like to be or if the operating senior leadership team is empowered to make decisions with relative autonomy.
How is S2 different than EOS?
EOS's strength is in creating a strong system of processes and procedures to scale your company. However, the problem with focusing on systems in a silo is that we neglect the people that make those systems work.
That's where System & Soul (S2) is a great evolution from EOS in the lineage of business frameworks.
System & Soul (S2) is the only business framework built on the humanity of the organization.
For a one-pager comparison of the two frameworks for yourself or your team, click here to download.
Are sessions in-person or virtual?
Yes! 😄
Depending on your needs, I can facilitate sessions either in-person or virtually.
I do have one rule: if one person is virtual, then we're all virtual!
That may mean that several members of your senior leadership team (SLT) participate from their own office if you're in a shared office space.
Having a hybrid presence produces poor results because of the imbalance of engagement and having people's voices heard.
Do you have a guarantee?
Yes, I do! For any of the System & Soul (S2) sessions, I guarantee you'll receive value or you don't pay (or *refund if you pre-paid)!
System & Soul Sessions include:
Clarity Day 1
Clarity Day 30
Clarity Day 31
Quarterly Refuels
Annual Session Days
*Refund amount equal to daily session rate.