You want to make build something that creates personal freedom, but it ends up feeling like a prison. But, it's hard to...
Cast a Compelling Vision
You know where you're going and why it matters but you struggle to clearly communicate it to others and end up feeling like the work is all on you.
State a Simple Strategy
You need a way to connect your vision to the execution but you're overwhelmed with options and clearly knowing which path is right for you and what step should come next.
Confidently Delegate Execution
You can't do everything yourself but you're nervous about trusting others with "your baby" and if they'll do the work the way that you would do it.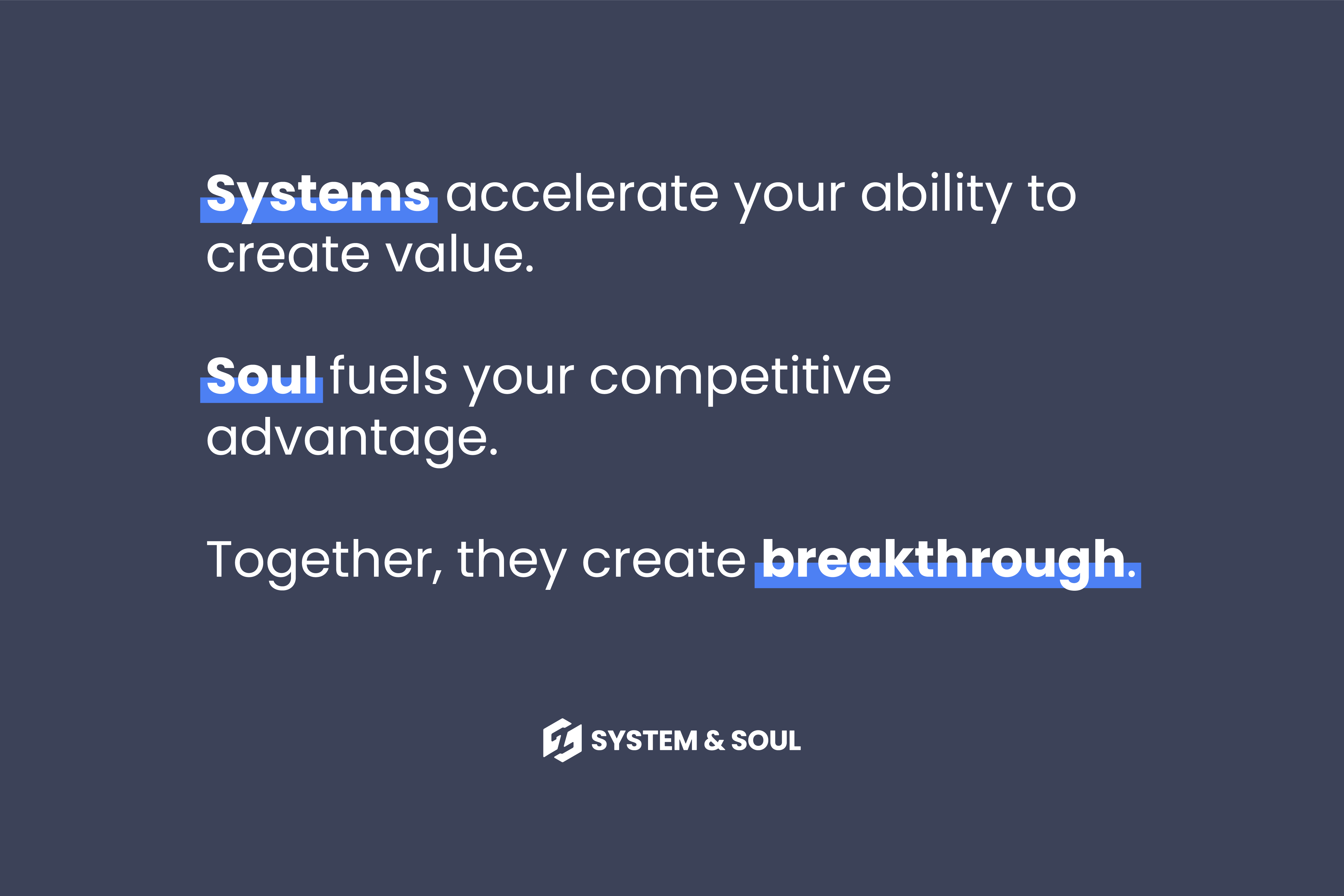 POWERFUL BUSINESS FRAMEWORK
Create The Breakthrough You Need to Transform Your Organization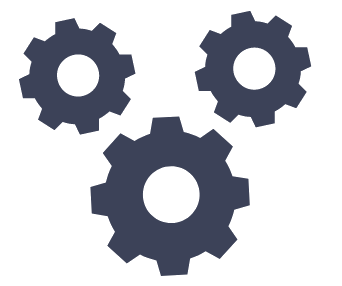 Framework
Building an organization without a framework is like building a house without a blueprint - it won't stay standing for long. By using a proven framework like System & Soul, you'll create a clear road map for your growth.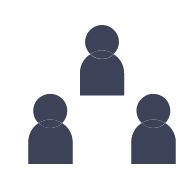 Cohort
Being an entrepreneur can be very lonely. I've been there. BUT, it doesn't have to be. Making the journey alongside other growth-minded entrepreneurs not only benefits you personally, but could benefit your business financially.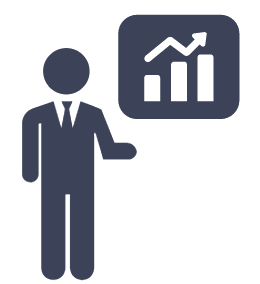 Coaching
It's hard to see the "field" when you're in the heat of the "game". That's why the most successful people use coaches. They help establish the reality of your situation and bring out the best in you while helping your reach your goals.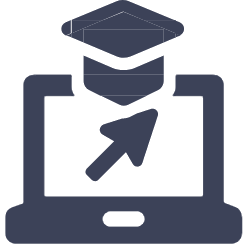 Virtual
When you're the CEO (Chief Everything Officer), the words "free time" seem made up. You need to level up yourself, your team, and your organization without having to be away from it for days and weeks at a time.
The Micro Business Academy / Model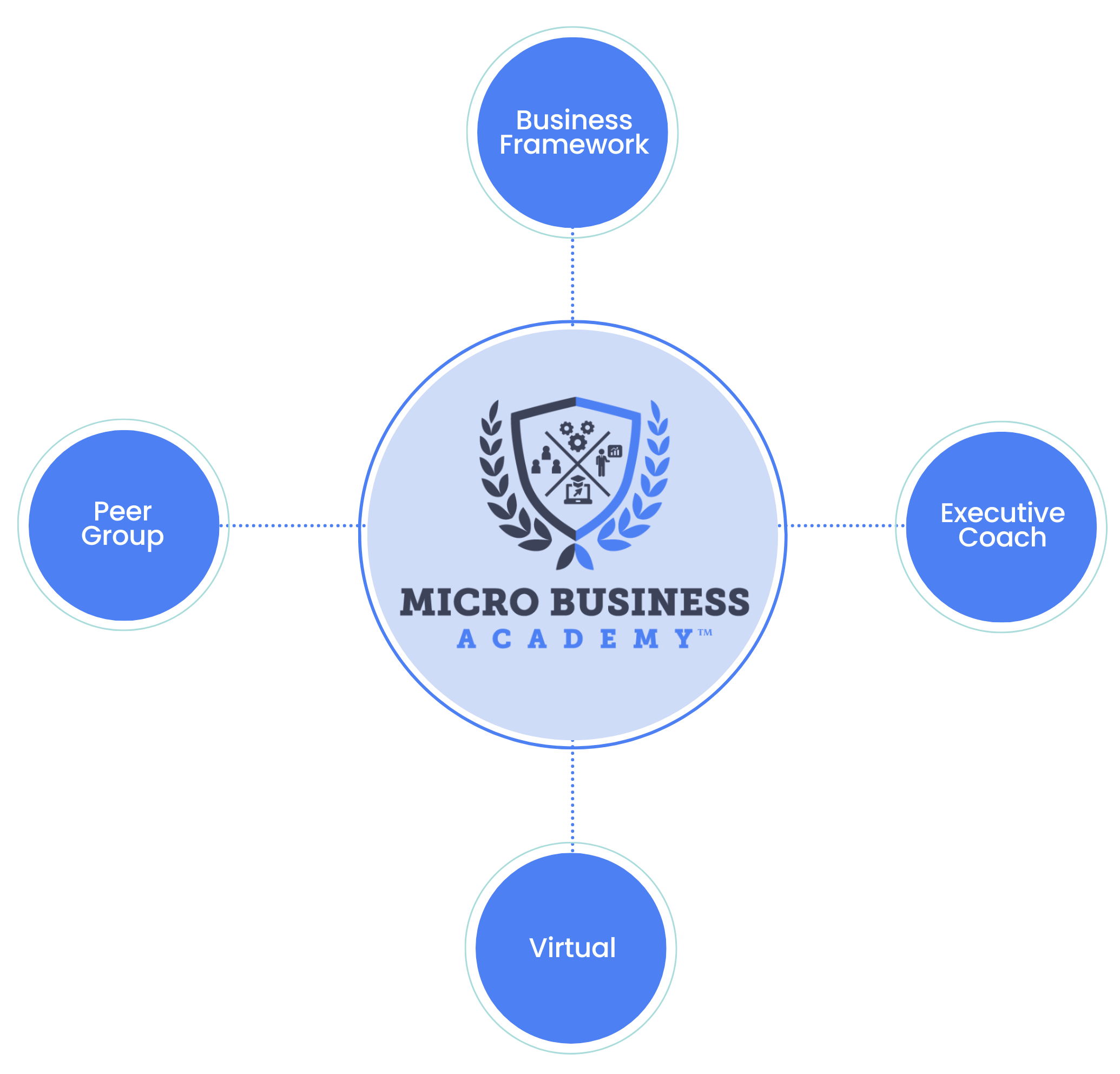 THE MBA JOURNEY
We'll Go Through 6 Phases Together
MONTHS 1-3 | S2 ROAD MAP
The model
Onliness Statement
Destination Statement
Hedgehog
Culture Equation
Bets
MONTHS 3-5 | S2 ORG CHART
Right Seats, Right People
Healthy F.I.T. (Fuel, Impact, Timely)
C.A.R. (Clarity, Autonomy, Results)
MONTHS 5-7 | S2 SCOREBOARD
KPIs
Accountability
Performance Management
MONTHS 7-9 | S2 QUARTERLY OBJECTIVES
90-Day Deliverables
Key Results
Milestones
MONTHS 9-11 | S2 WEEKLY SYNC
Human Connection
KPI Reporting
Problem Solving
MONTHS 11-12 | S2 DIAGNOSTIC & PULLING IT ALL TOGETHER
6 Elements Scored
Gaining Team Adoption
Next Steps
Step One | Discovery Call
During this call, we'll explore your high-level goals and obstacles and if The Micro Business Academy is the right fit for you and your organization and if any other coaching is needed.
Step Two | 60-Minute Meeting
I'll meet with your entire senior leadership team and/or business partners to learn more details about the state of the organization, share a bit about myself and my background, and gauge the team's perception of the organization's health.
Step Three | Enrollment
Your journey towards breakthrough starts with enrollment in the next available MBA cohort, receiving your course materials, and getting access to the S2 Sync app.
PRICING
Pick The Option That's Right for You
Micro Business Academy
Get an S2 Certified Coach for all of your sessions + and a group of 5-9 of your peers
---
2-hour Monthly Workshops

Weekly Check-in Calls

S2 Road Map

S2 Org Chart

S2 Quarterly Objectives

S2 Weekly Sync

Peer Learning

Community

No Contracts
Coaching Calls
Custom
Get in touch for a custom quote
We'll map out what kind of call frequency and plan is right for you.
---
Leadership Coaching

Personal Development

Enneagram Assessment

Brainstorming/Processing

Work/Life Management
Who is System & Soul (S2) a fit for?
While any organization can and would benefit from System & Soul (S2), it's been found to be ideal for companies with $2 million or more in annual revenue and 10+ full-time employees.
What industry is S2 best suited for?
System & Soul (S2) is industry-agnostic because it is a framework instead of being a specific method of industry operations or playbook.
When doesn't S2 work?
System & Soul (S2) won't work if you're unwilling to honestly examine the key elements of your organization and aren't open to running your organization differently.
S2 also won't work if you don't want to work on your culture and all you want is "more productivity" from your people without investing in your people and the environment.
Will this work for non-profits?
The short answer is "yes!" In most cases, there is very little difference in how the System & Soul (S2) framework is applied in non-profits. The main difference can come from how involved the board of directors would like to be or if the operating senior leadership team is empowered to make decisions with relative autonomy.
How is S2 different than EOS?
EOS's strength is in creating a strong system of processes and procedures to scale your company. However, the problem with focusing on systems in a silo is that we neglect the people that make those systems work.
That's where System & Soul (S2) is a great evolution from EOS in the lineage of business frameworks.
System & Soul (S2) is the only business framework built on the humanity of the organization.
For a one-pager comparison of the two frameworks for yourself or your team, click here to download.
Are sessions in-person or virtual?
Yes! 😄
Depending on your needs, I can facilitate sessions either in-person or virtually.
I do have one rule: if one person is virtual, then we're all virtual!
That may mean that several members of your senior leadership team (SLT) participate from their own office if you're in a shared office space.
Having a hybrid presence produces poor results because of the imbalance of engagement and having people's voices heard.
Do you have a guarantee?
Yes, I do! For any of the System & Soul (S2) sessions, I guarantee you'll receive value or you don't pay (or *refund if you pre-paid)!
System & Soul Sessions include:
Clarity Day 1
Clarity Day 30
Clarity Day 31
Quarterly Refuels
Annual Session Days
*Refund amount equal to daily session rate.